WE CARE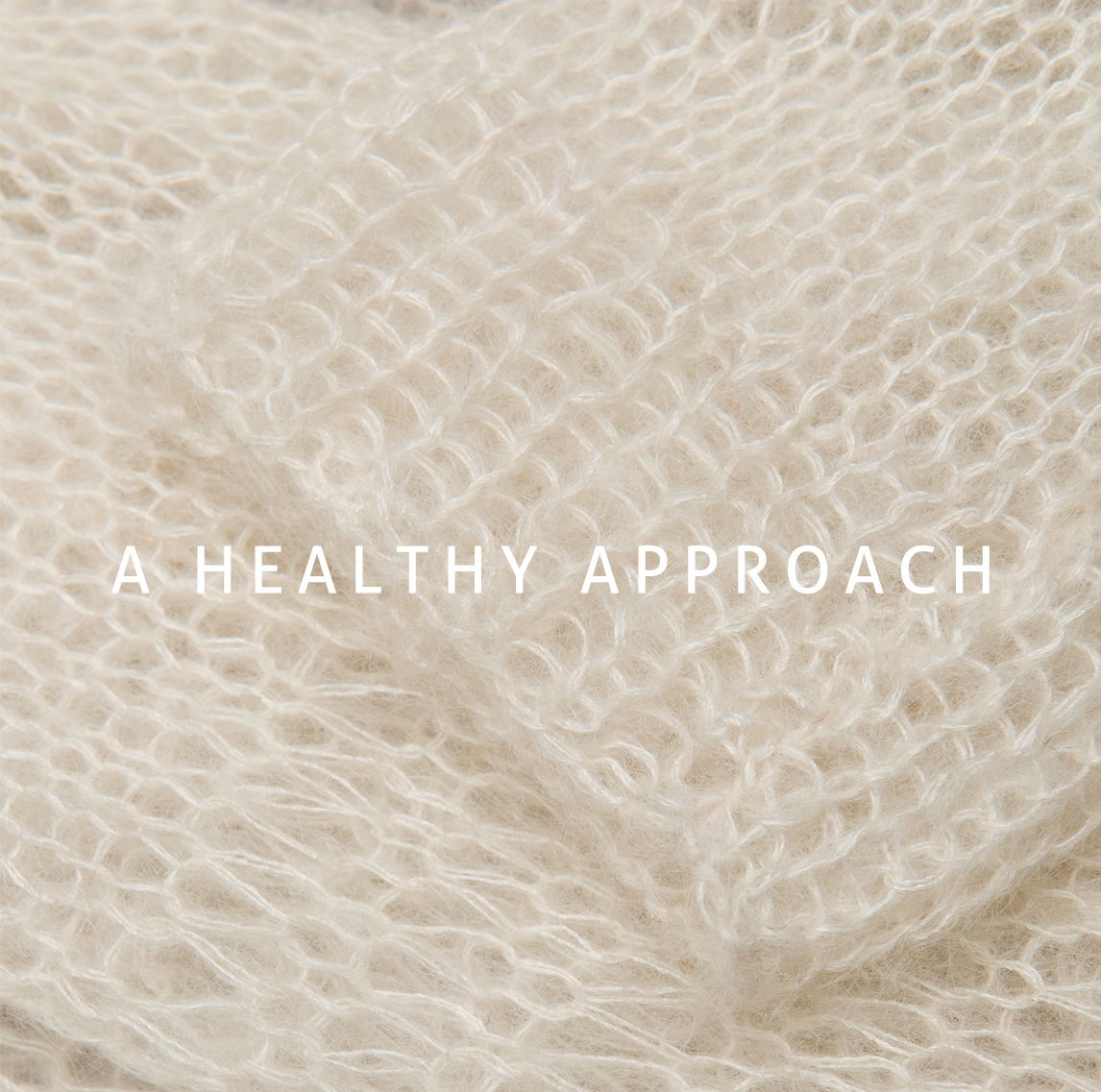 Everyone has a different idea of what green fashion means. To us, it means a healthy approach to fashion and producing a socially conscious fashion brand that people can feel hearty about.

We produce high quality garments, created to contribute to a healthier and more holistic world. We believe in an ethical approach to creation, natural fabrics and transparant processes. These align to our business values and build meaning and purpose with everything we do.

We create with respect for people and the environment. We are working towards certifications for fair practice and work with carefully selected partners and suppliers to ensure we are all headed towards the same goal with the same shared values.
"Looking after your product,
long after you've taken it home is important to its beauty, quality and life."
Our collections have been crafted with artisan skills that preserve the longevity of ancestral traditions, culture and stories.

We work in only wholesome conditions as a team and encourage fair practice. We all adhere to green ways of working to build sustainable solutions to every day deliverables, taking paper waste, carbon count and materials into consideration at every turn.

Our fabrics are inspired by the Earth and breath of life and longevity. We select only the finest natural fabrics that look good, feel great and sit beautifully on your skin.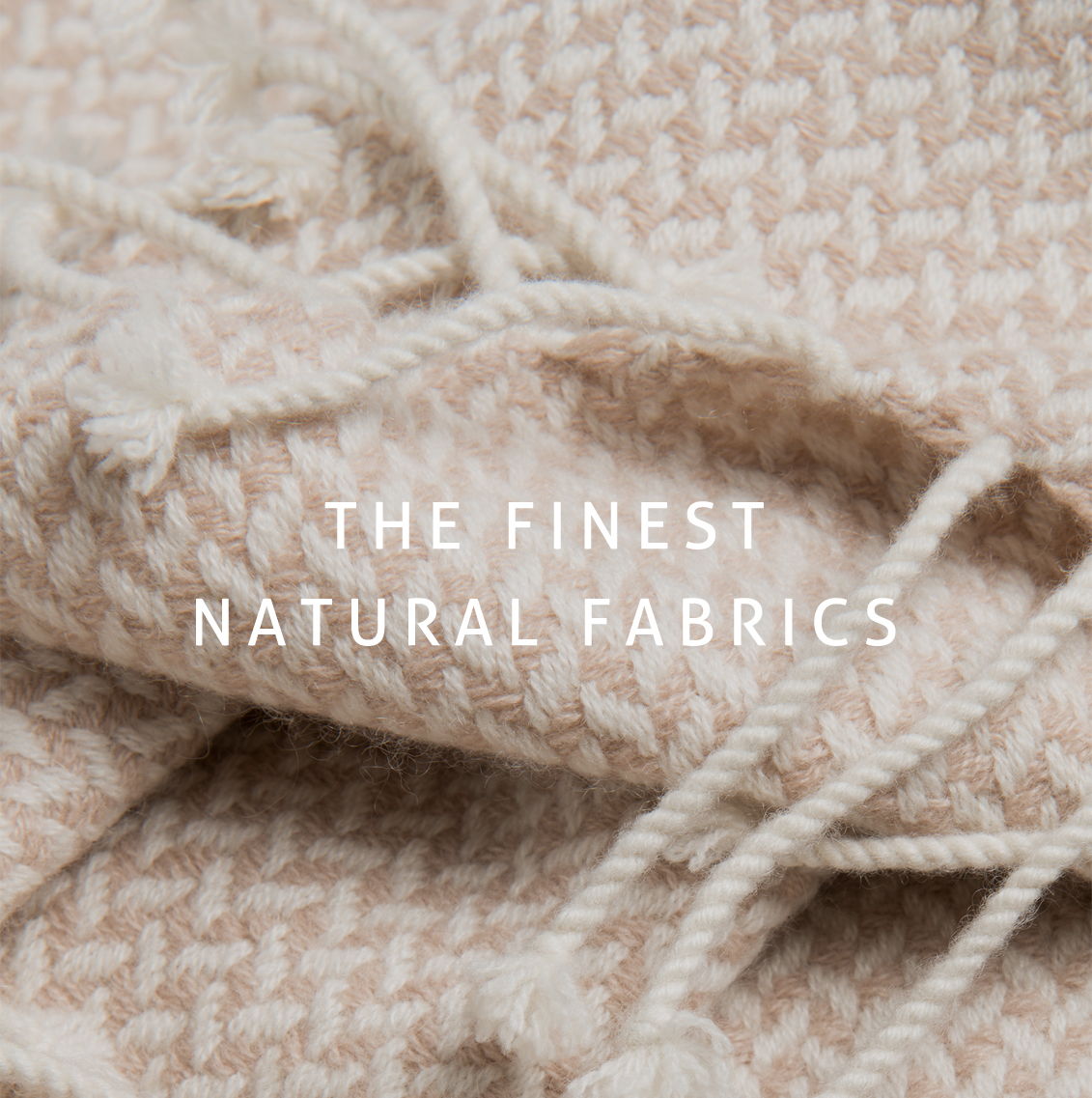 "Every Rhumaa fashion garment is crafted
with the highest of quality and care."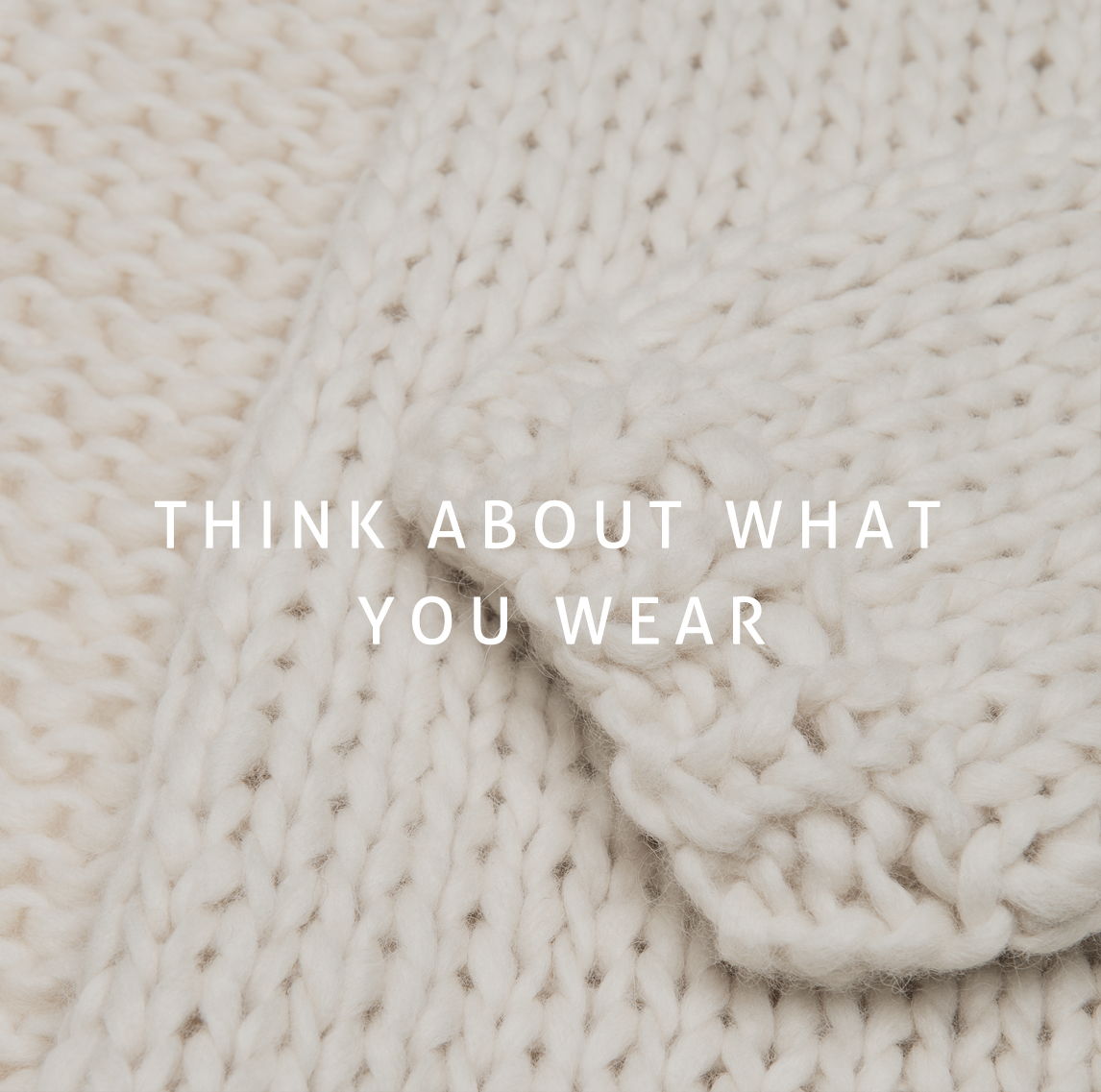 We nurture our processes from farm to fashion, developing a range of clothing for women and men with natural fibres and real life stories and a keen focus on social connectivity to encourage others to think about what they buy, what they wear and the story behind it.

Almost all of our natural fabrics, whether it be cotton, silk, linen, alpaca, mohair or wool is produced, nurtured and managed with focus on fair and sustainable practices. They ultimately serve a purpose in making a big differences to the Earth in hope of changing the way people think about product purchases and creation.

We open our heart in hope of building a naturally conscious future. We just have to as human beings. It's our responsibility.