WE ARE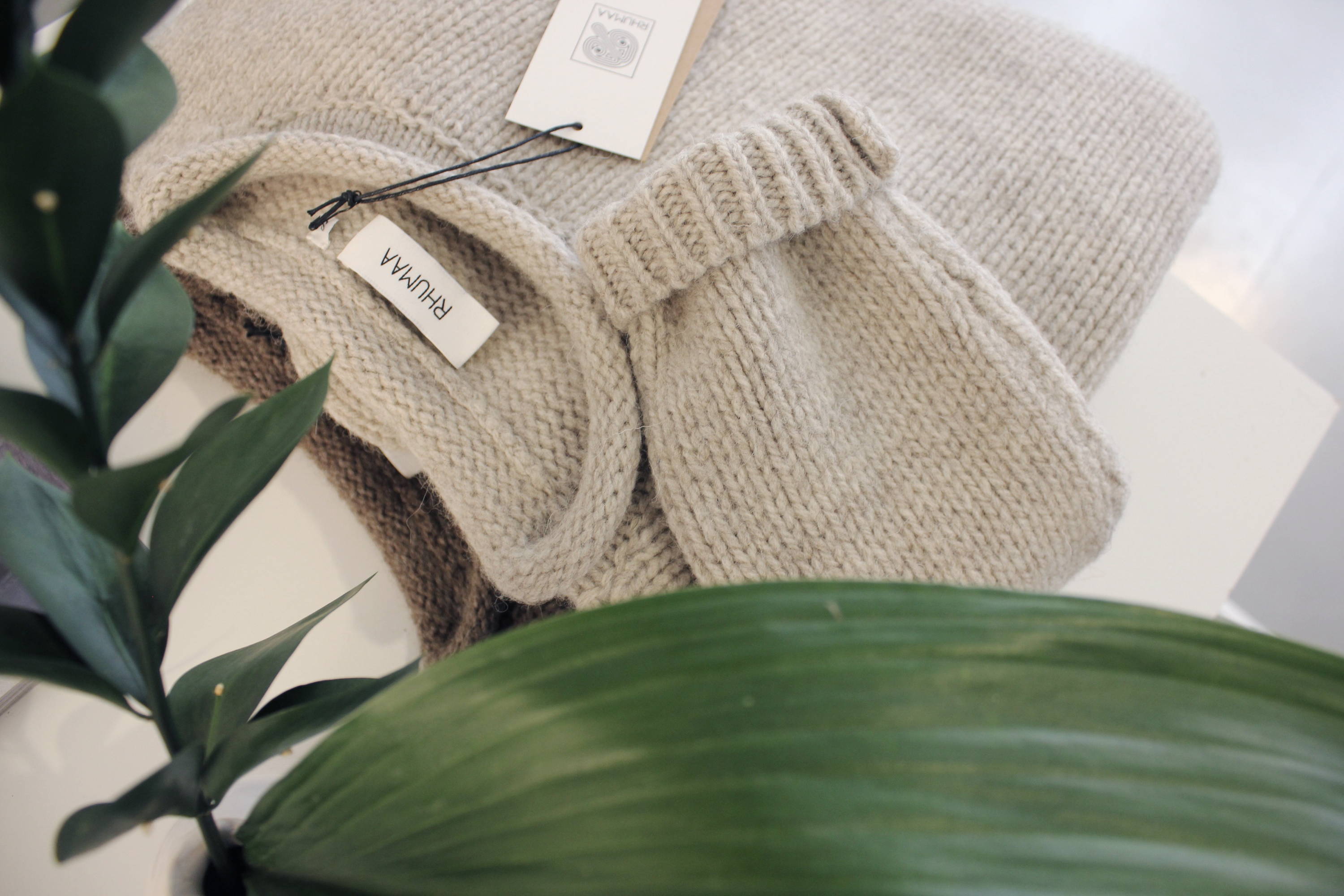 RHUMAA SHARES ART STORIES THROUGH FASHION DESIGN
Our dream is to bring art, stories and culture closer together through fashion and to give young artists a platform to showcase their talent. We aim to do this while we work towards building a more conscious future together in the fashion industry. We hope to achieve this through the process our fashions are made, through the fabrics we select, through the partners we connect with and the collaborations we build.
We collaborate with talented artists from Africa and provide them with a platform to share their art through our every new collection. Every single purchase made helps development artistic talent and job creation in South Africa.
Every collection piece represents a timeless, modern silhouette. Our customers lead busy lives, so we aim to deliver 'on-the-go' sophistication in our clothing that can stand the test of time. Our fashions detail printed art along with non-printed items that have translated the art story through the use of design, colour, high quality and natural fabrics.
We are passionate about making a difference and in partnering with others who feel the same. We work hard to deliver responsible business practices and partner with like-minded suppliers. Relationships are of utmost importance to us.
One of our greatest loves is for our South African upliftment program with a percentage of our turnover going into the Rhumaa Foundation. Here, we support projects and skills development programs in the under-developed communities of Cape Town that help young artists build creative skills that support them with job opportunities.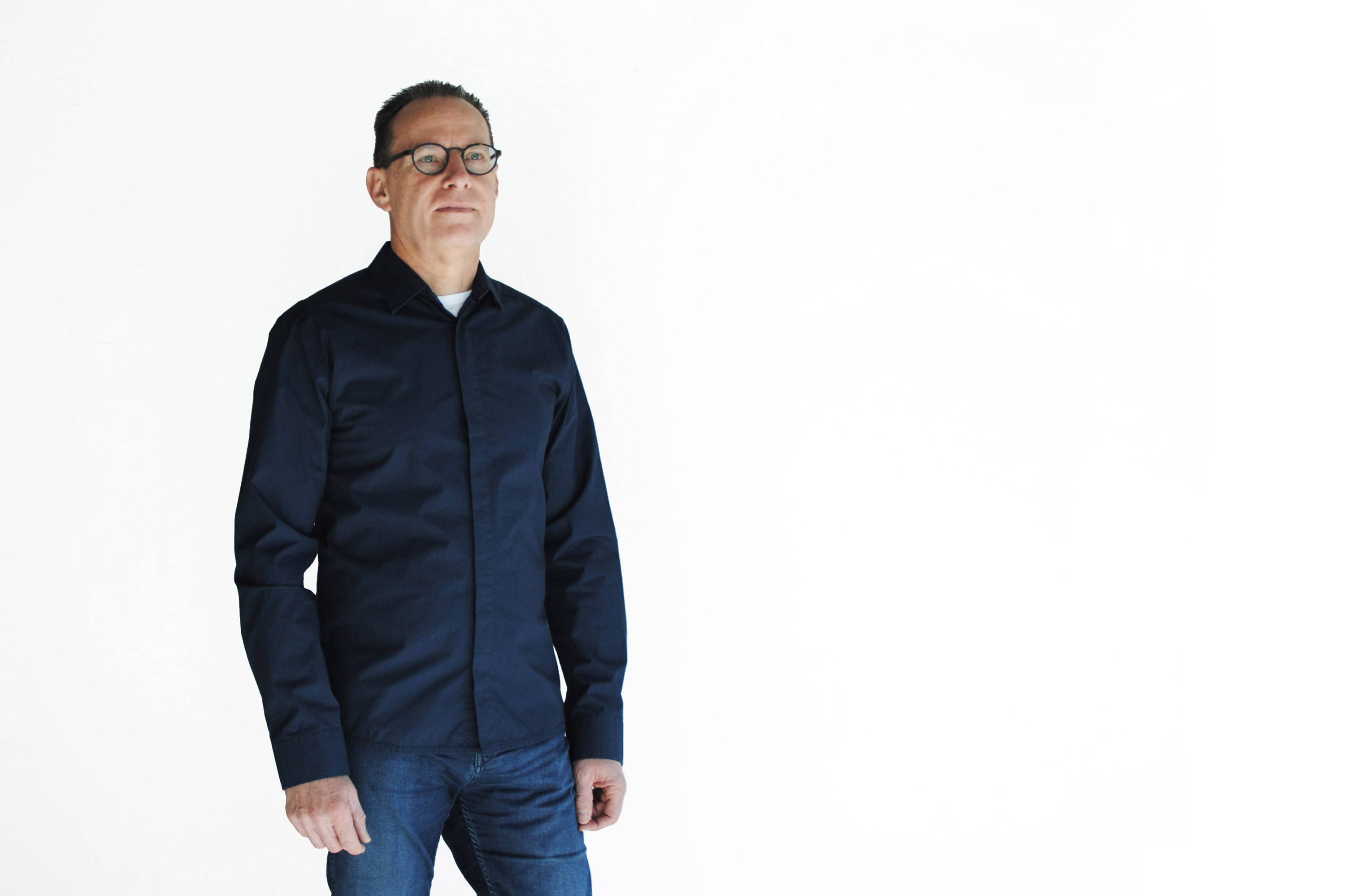 TON VAN VUREN                                          
Co-Owner | Investor
Meet Ton, Rhumaa's investor and one of Rhumaa's business owners. Ton invests into Rhumaa with a full heart. He steers his ship with sincerity and love for Rhumaa's values and dream. He believes in making the world a better place through honest practice and offerings. We are honoured to have him under our wings and guide.
---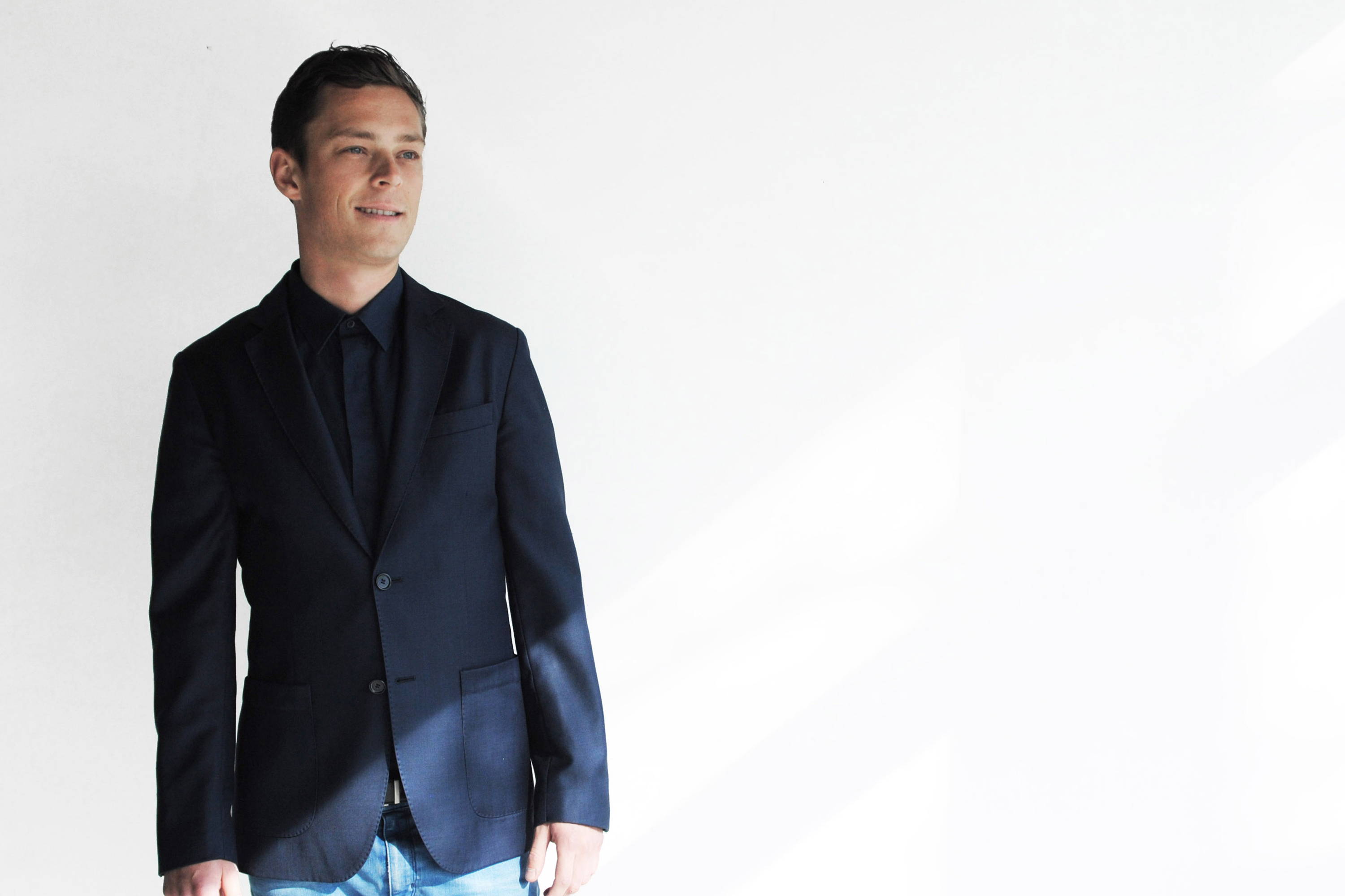 DANIËL BEERNINK
Owner | CEO
Meet our CEO Daniel; a hard working creative entrepreneur with a love for fashion, business and people.
Daniel has a passion for life, but no more so than Africa; his home away from home. As the brain-child behind Rhumaa, he brings a wealth of passion and inspiration to the business each and every day. We are fuelled by his enthusiasm, his attentiveness and drive that steers honest fashion and messages into an ever changing industry.
---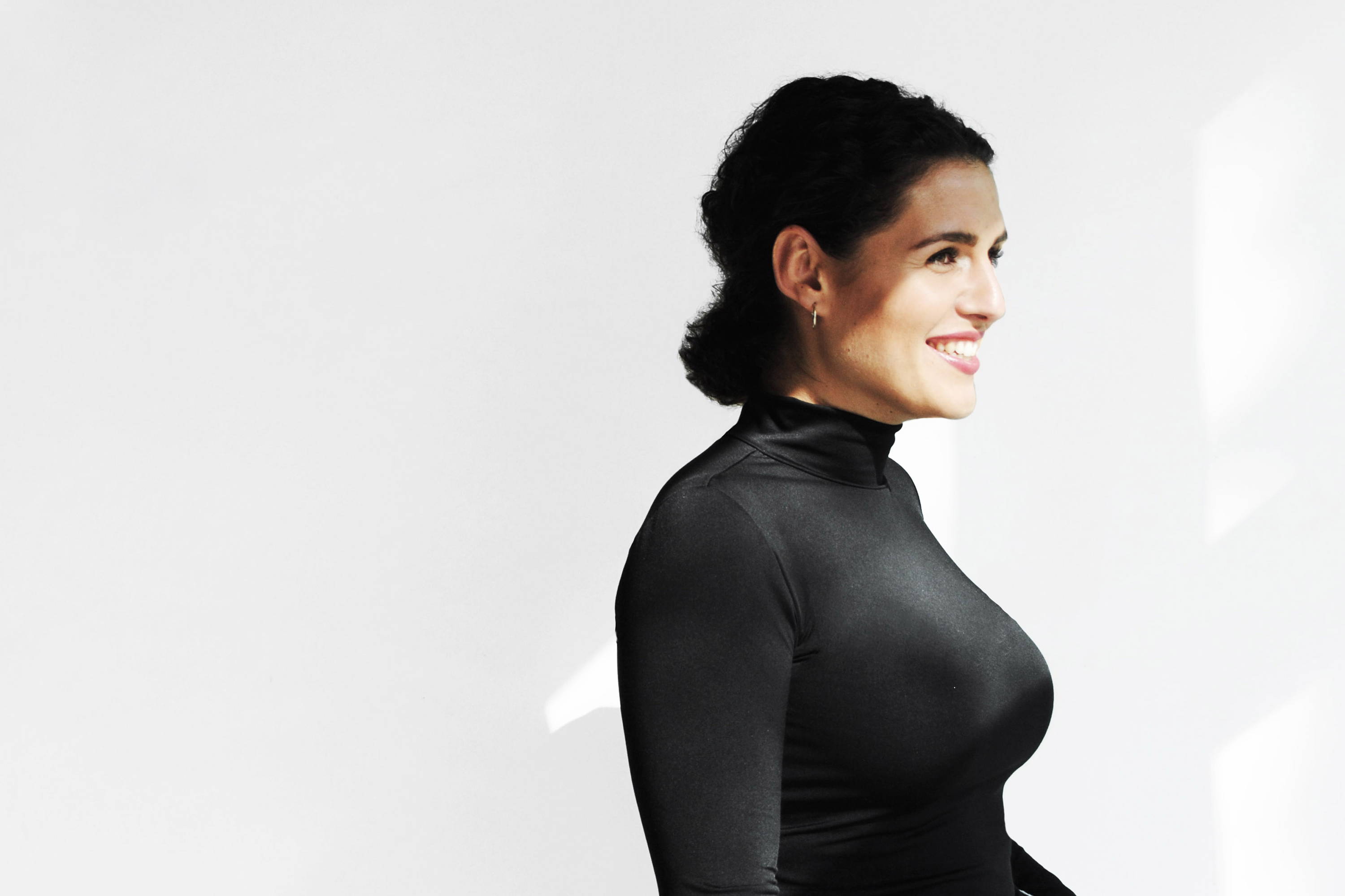 JAN TAP
Creative Director
Meet the brains behind every image, every picture and every visual creation our brand represents.
Jan is our multi-talented creative director who is at the bow of our ship, directing our creative visions from dream to reality, be it brand or fashion. Life would be a little dull without the colour Jan brings to our team and brand and collections.
---
RACHELLE MOMBERG
Marketing Director
Meet our very social marketing director, Rachelle. Rachelle invests heart and soul into the brand, ensuring we communicate all we do in honest and relevant ways. She invests her values and love for culture and travel into all she does and believes her job is a true reflection of herself. She has a natural love for people, nature and the world around her.
---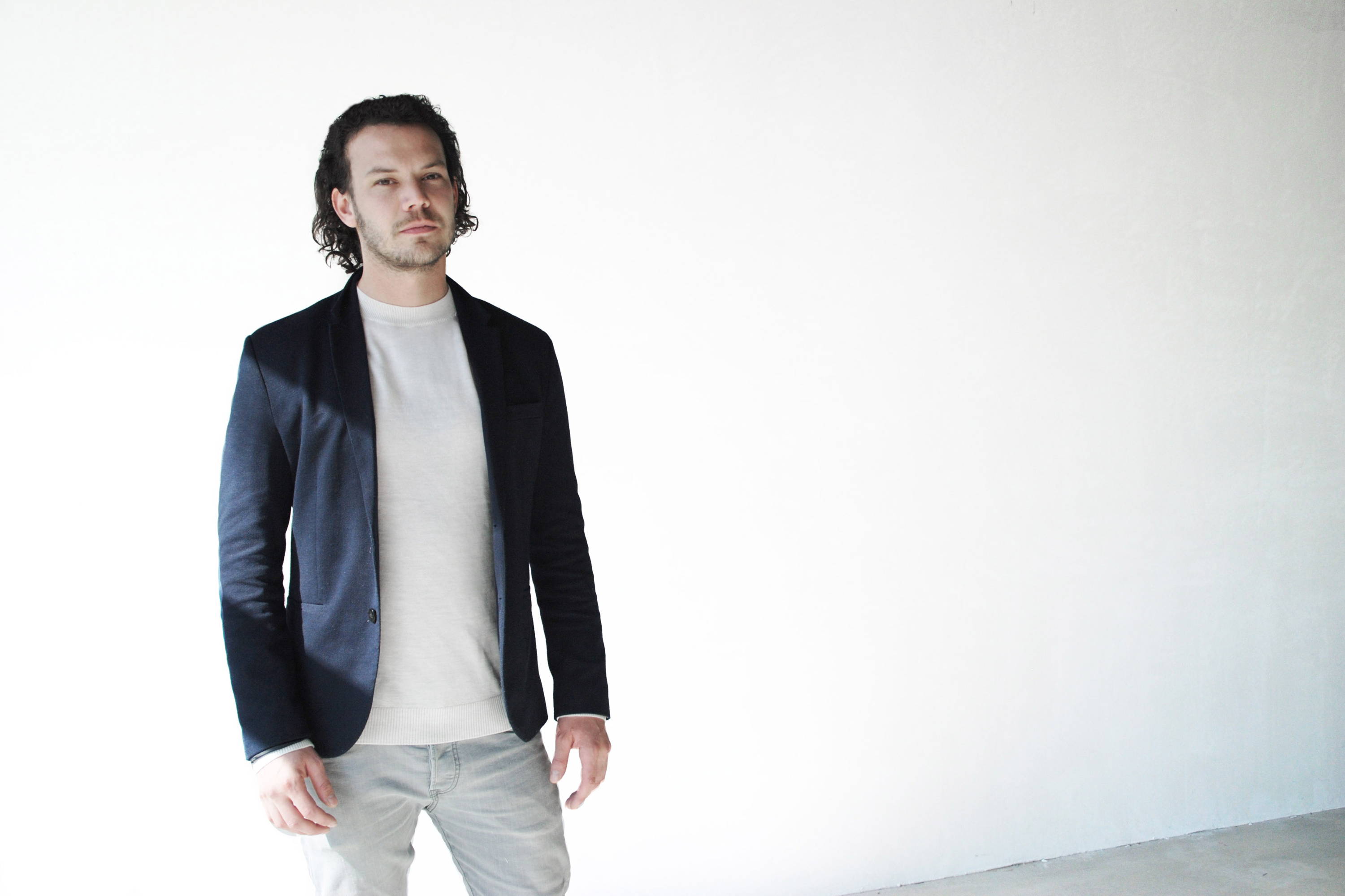 JORG HARMS
Accountmanager
Meet our sales representative Jorg. Jorge has a sincere passion for sales and people. He personally invests himself into every detail and every item because he is so deeply connected to the product and its journey.
---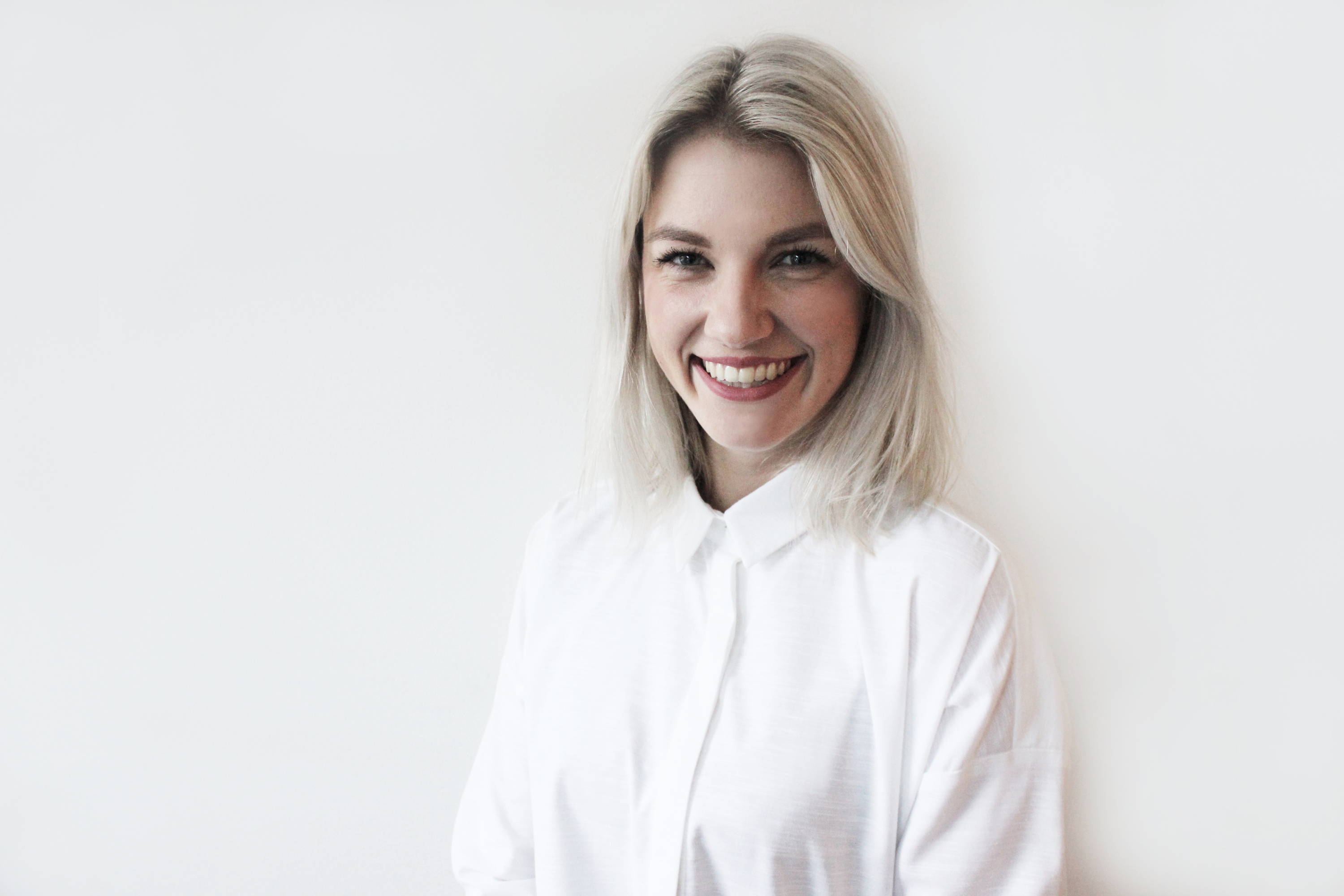 CHARLOTTE BEERNINK
Accountmanager
Meet Charlotte, our eager, passionate sales accountant. She invests her bubbly personality into the understanding of every item she needs to explain and sell to others. We love her enthusiasm for our brand and for fashion. We know you will too.
---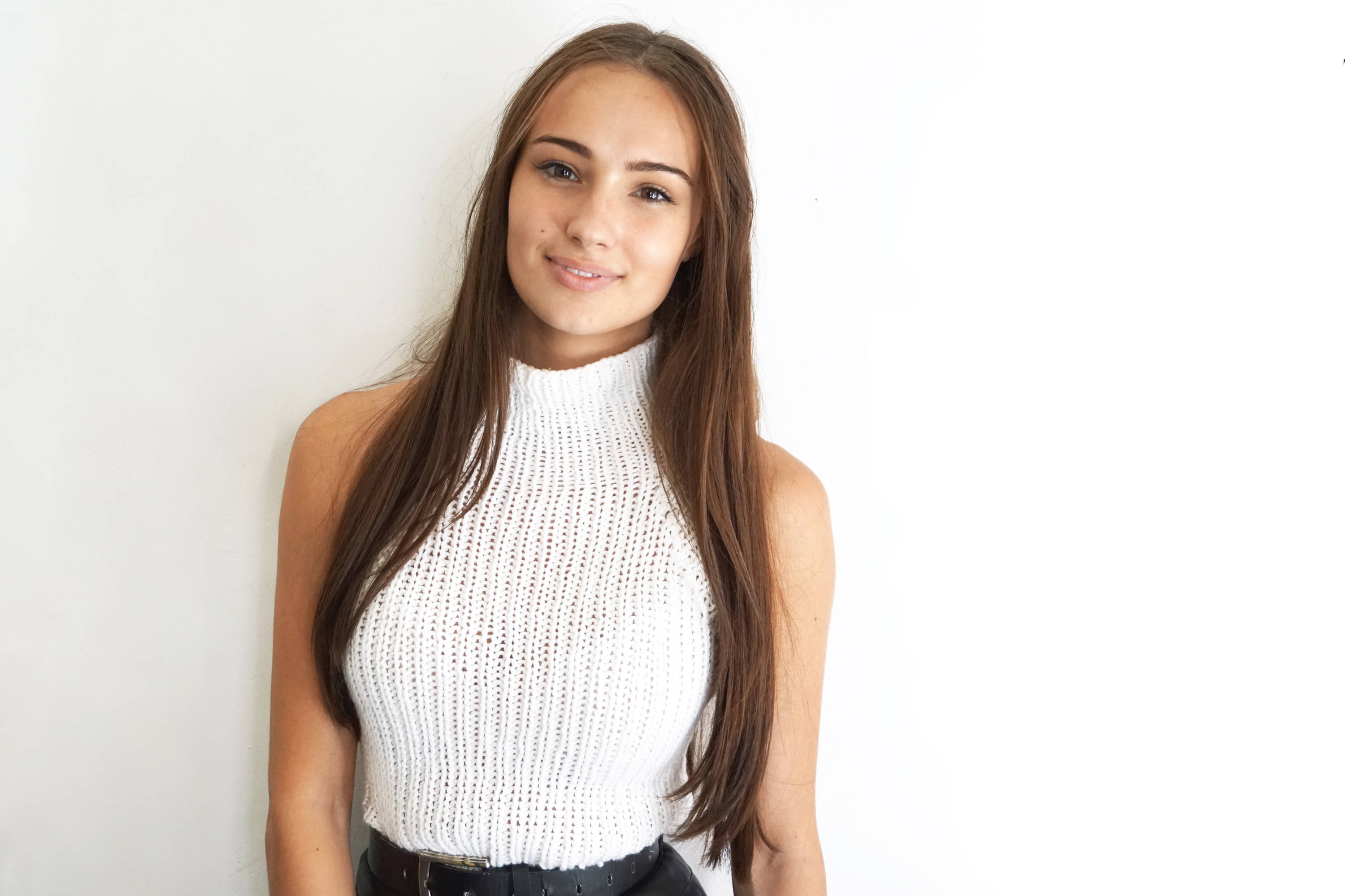 PAIGE MARTINS
Fashion Designer
Meet Paige, one of our talented fashion designers. Paige is passionate about design, innovation and creativity. She can turn a dream into a reality using local flair and a global approach.
She is a keen team player who strives to deliver on brand with a unique creative flair; bringing complex considerations to design and timeless qualities that emphasis statements on their own.
Fashion is Paige's life. Style and expression is apart of her every day and every thought. We are honoured to have her on the Rhumaa team.
---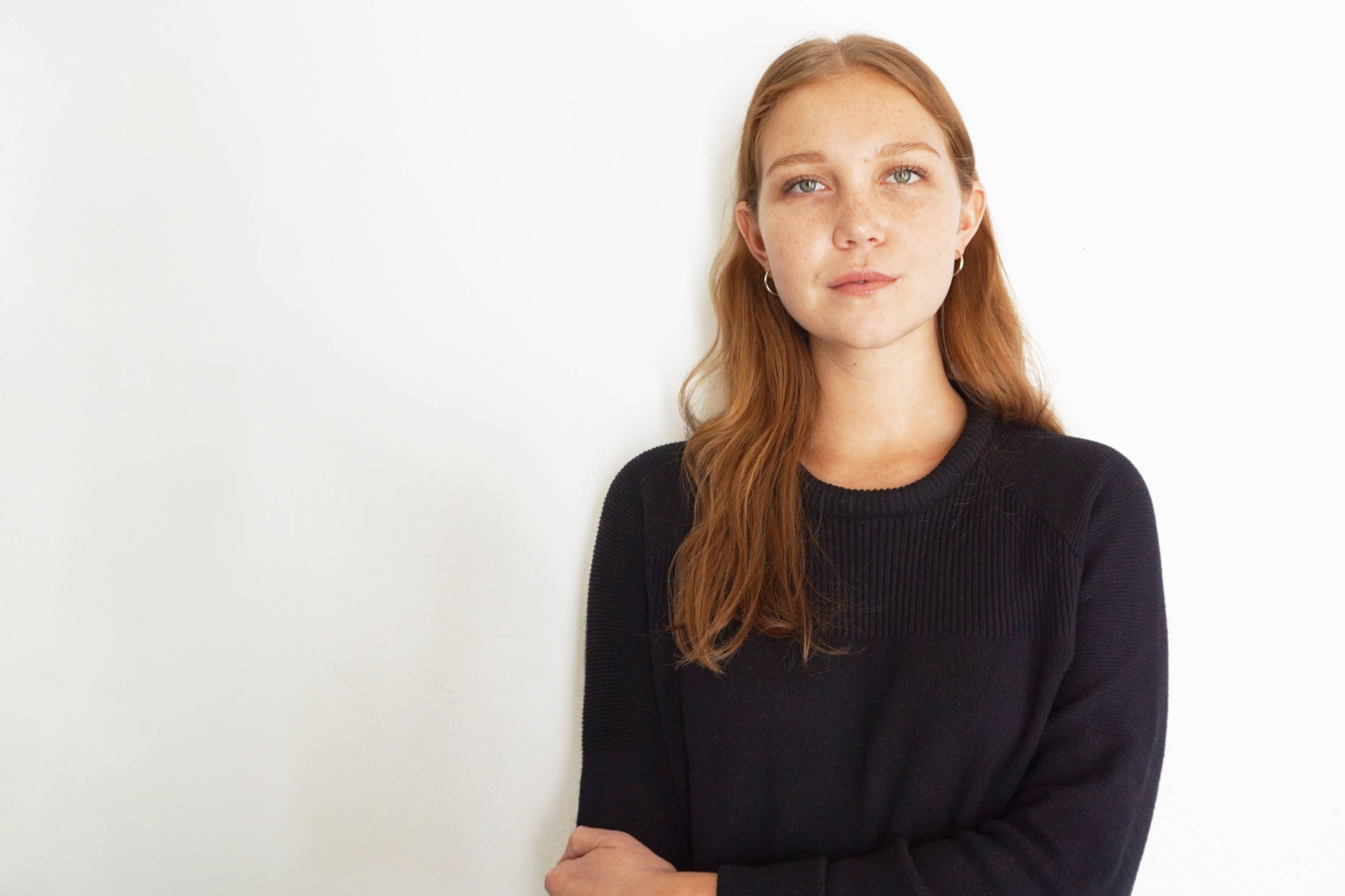 AMBER-ROSE HENNINGS
Fashion Designer
Meet Amber-Rose, one of our talented fashion designers. Amber has a flair for design and a passion for detail. She loves exploring creativity within fashion, photography, design and illustration as well as social media.
Amber believes in creating socially conscious clothes that benefit all. Her ability to interpret ideas into design is impeccable and she weaves a little bit of balance into every collection.
Amber brings a love for silhouette, fabric and aesthetic and offers a simplistic solutions in design. She is a fast, organised and a beautiful soul, interested in reading, researching, fabrics and fashion in general. We are honoured to have her part of our team.
---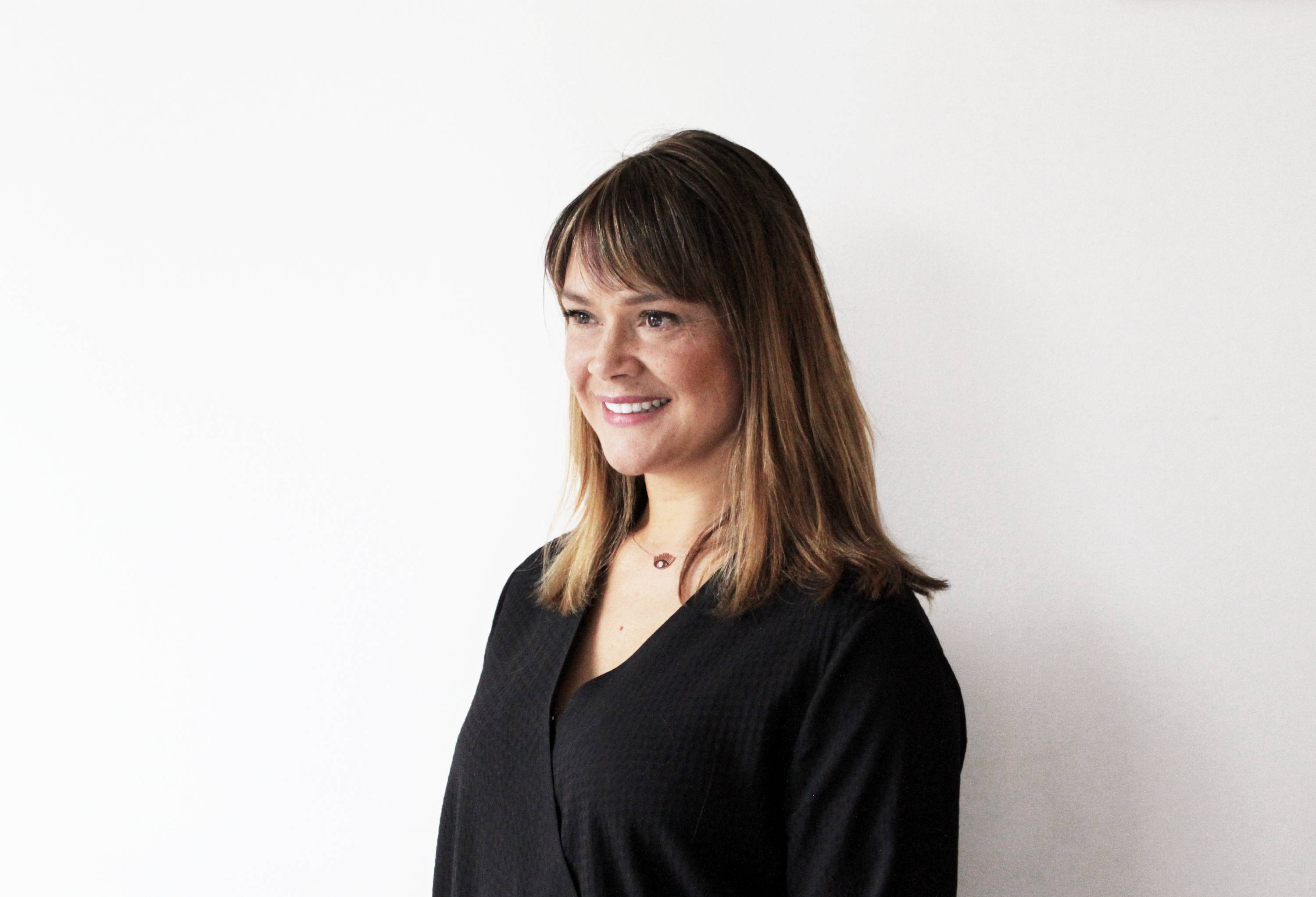 VERA YE-PORTIER
Production Manager
Introducing Vera, our detail-orientated production manager! Vera produces the most important aspect of our business, our fashion garments! Having worked for major fashion brands around the world, Vera brings international flair not only to Rhumaa but also to supplier relationships and innovative thinking into every collections. She is passionate about creativity, life and family and invests herself heart and soul into everything she does.
---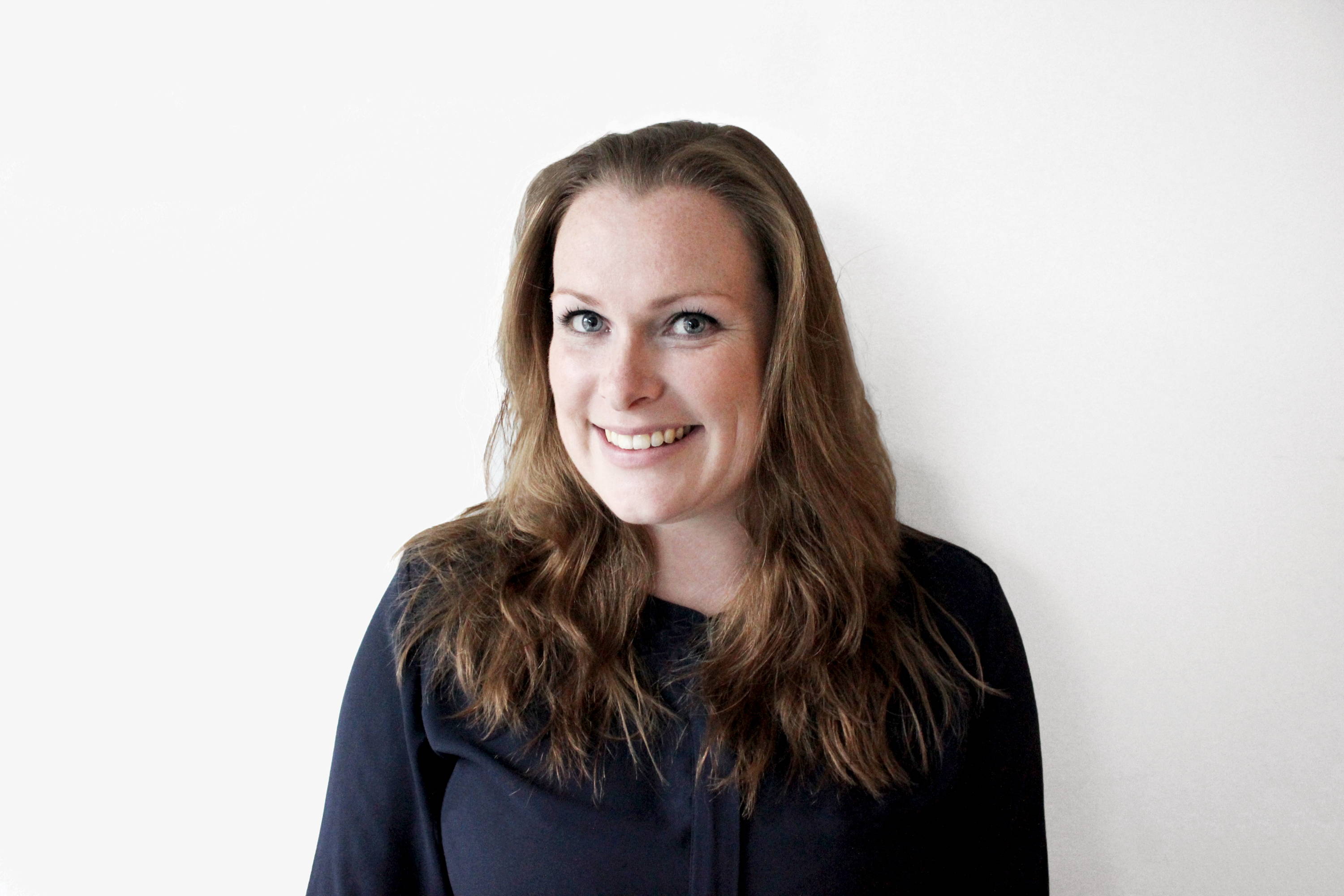 MARLEEN VAN VUREN
Operational Manager
This is Marleen, our super organised operational manager. Marleen has studied business and ensures all operations and logistics are taken well care of inside our organisation. She manages finances, business queries and delivers all items to our customers and retailers with care and precision. We would be lost without her!
---