THE FOUNDATION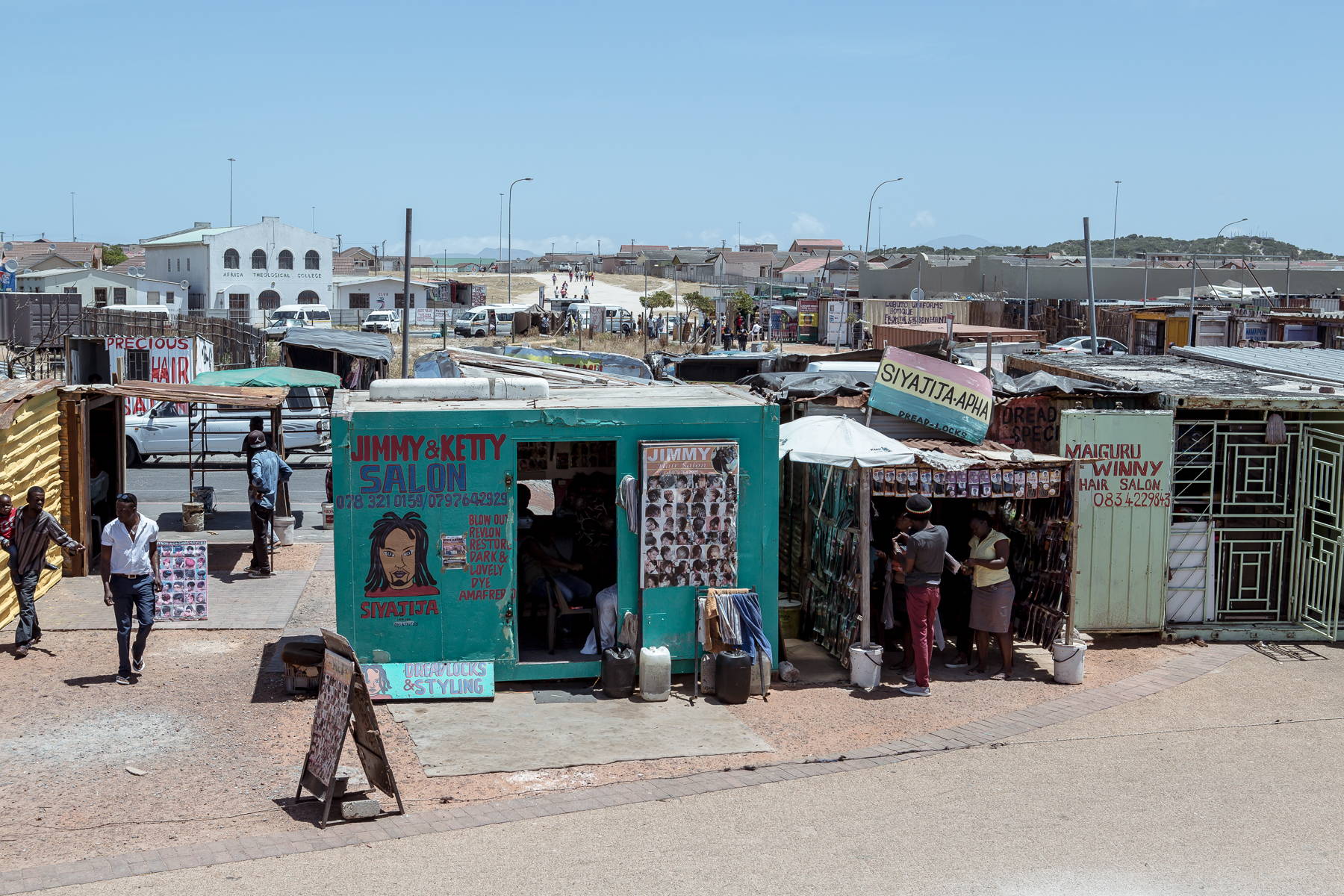 Our Rhumaa Foundation was created at the onset of the business because it lives at the heart of the Rhumaa idea and concept.
Rhumaa aims to produce fashion that means something. Every time a purchase is made, a percentage of our turnover goes to the Rhumaa Foundation.
Our goal is to help young individuals from developing countries and communities improve their artistic talents so they have a better chance of finding a job, whether this be in the arts or industry related fields.
We do this by running projects to help support our collaborating artists and by partnering with job creation organisations that help support skills development in underprivileged communities.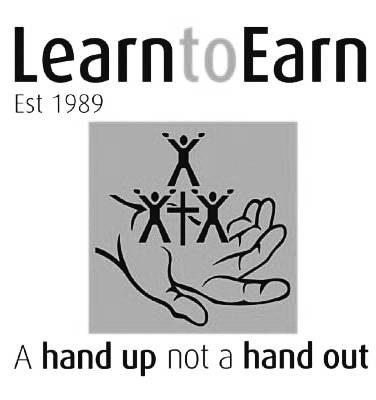 We closely partner and cooperate with 'Learn to Earn', who are a skill development and job creation organization in South Africa.
They seek to develop unemployed people socially, economically, emotionally and spiritually.
Their skills development and training centers are based in an informal settlement area of Cape Town called 'Khayelitsha'.
Here, they aim to minimise unemployment and other legacies of injustice in South . Since 1989 they have trained more than 10 500 unemployed people with market-related skills.
It feels incredible to work together with an organization focussed on development as passionately as we are.
When you buy a Rhumaa garment, you help donate to the Rhumaa Foundation. A percentage of our overall turnover per quarter is calculated on all purchases made during this period and then presented as a donation to projects in South Africa.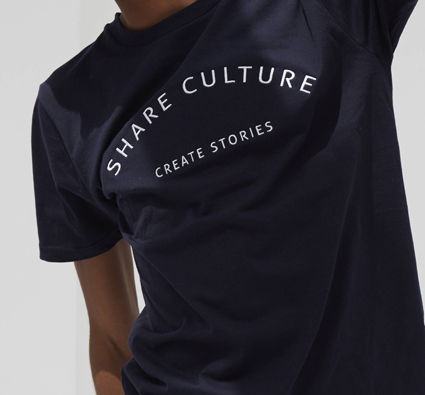 We rely on the goodwill and generosity of people like you to grow our efforts in helping others less fortunate in the world. With your support, we can build a love for diversity, change and skills development well into the future.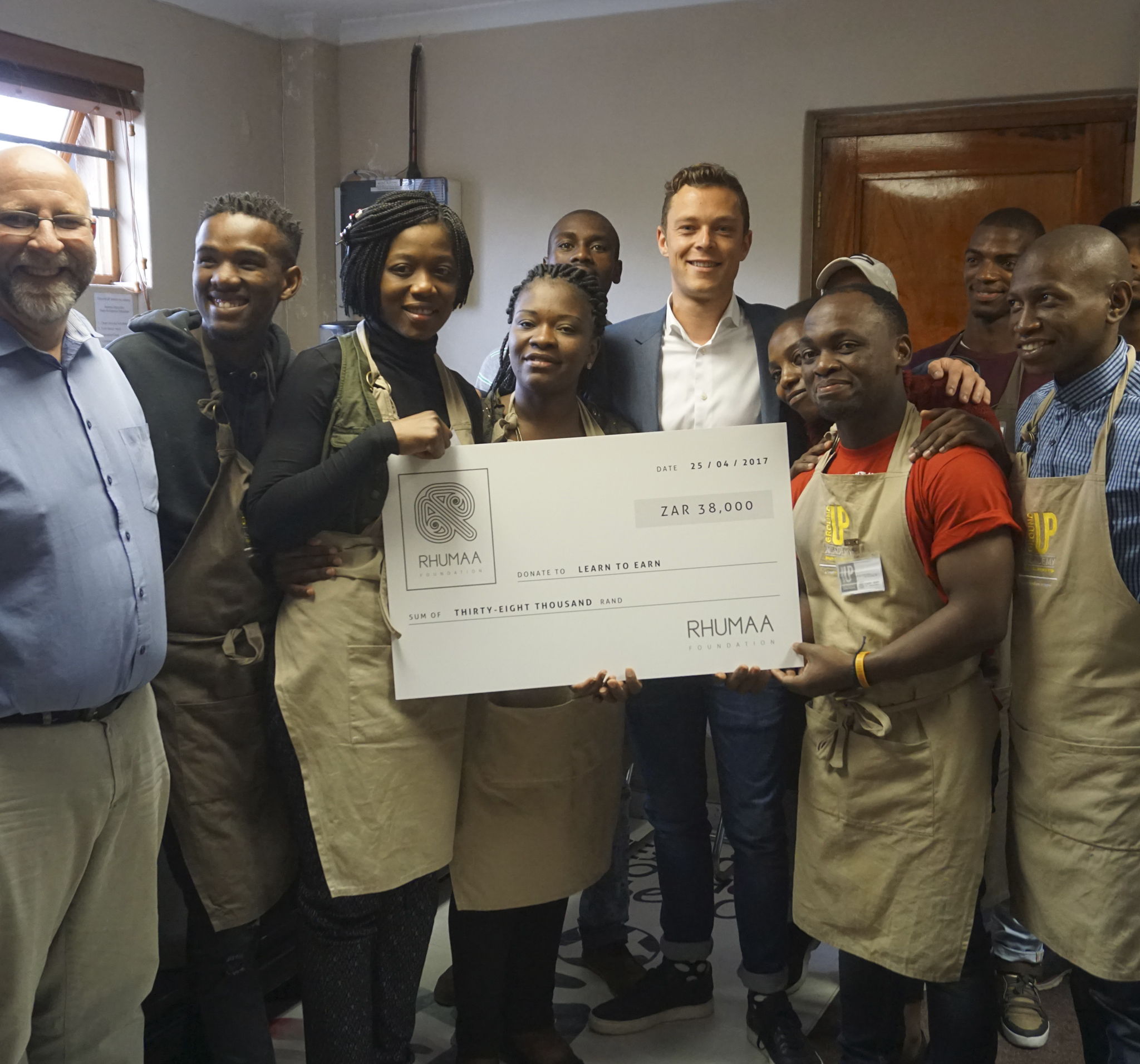 We all want to make a difference but sometimes don't know how. If you have an idea to help your community or the whole planet, then start your own social media drive, your own petition or your own event to make that change happen. Remember to share your efforts with us. We will help promote like-minded projects and celebrate small wins with you.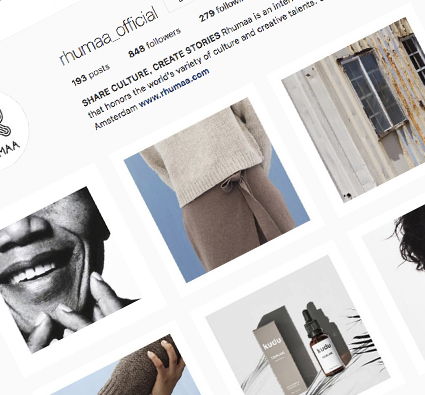 We are thrilled to announce news about our latest donation from the Rhumaa Foundation!

Learn to Earn student Siyasanga Sikweza has recently joined their graphic design class, eager to learn about the world of art and design. He has a passion for the creative arts including dance, drama and fashion and believes learning graphic design can help fuse some of his skills and ideas together to help build on his dreams.
Siya is inspired creatively by every day life and loves how stories are brought to life through the arts. Beyond dance and design, Siya dreams of fashion design and to become part of a large fashion company one day
"I feel very excited because I am hungry to learn new things and I am willing to give all of
my time and effort in this course."
Siya grew up in a South African informal settlement called Khayelitsha and attends the Learn to earn facility, sponsored by the Rhumaa Foundation.

We wish him lots of luck on his journey and look forward to seeing his creative
developments.

Thanks also goes to Learn to Earn for facilitating another wonderful opportunity in helping a young South African develop his creative skills and talents.
We've always thrilled to receive updates on students we donate to in South Africa.
Our latest student is Siyasanga Sikeza or Siya for short. He has been studying graphic design at Learn to earn this year and has made some exceptional progress. In the training room he is a creative, hard worker who listens to advice to improve his skills and quality of work.
There has been a steady increase in the quality of his work and he enthusiastically steps up to any challenge to take his designs to the next level. He regularly attends art galleries and creative events in Cape Town with his classmates and participates in the various workshops on offer, taking his views and passion for the arts to a whole new level.

Siya has also applied to creative schools for the forthcoming years to continue building on his skills and passion for the arts. Both the Red & Yellow Creative School of Business (1- year graphic design certificate course) and Friends of Design (Print Design and Publishing course) are highly rated art colleagues in South Africa. It's a pleasure to see students we donate to excel and above all, grow their love for art and design.
With thanks and appreciation to Learn to Earn South Africa for their regular updates.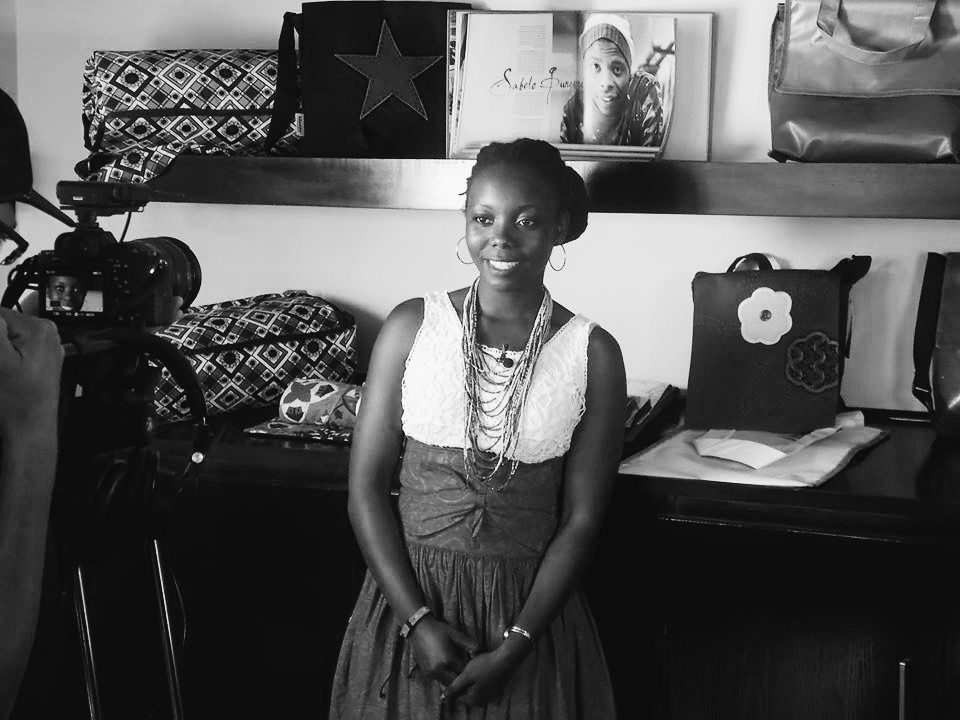 A 25 years old sewing graduate from Learn to Earn. Our recent donation to Learn to Earn helped this bright and confident young woman to get on her way to big, bold places. Her dream is to join her mothers traditional Xhosa clothing business and introduce a modern edge with her new skills.
Seeing Owletu's enthusiasm, passion and the joy that comes with it is an encouragement for us to continue the Foundation's work. We feel honored to be able to help young women like Olwetu get going in life and career. We wish her and her mother so much succes!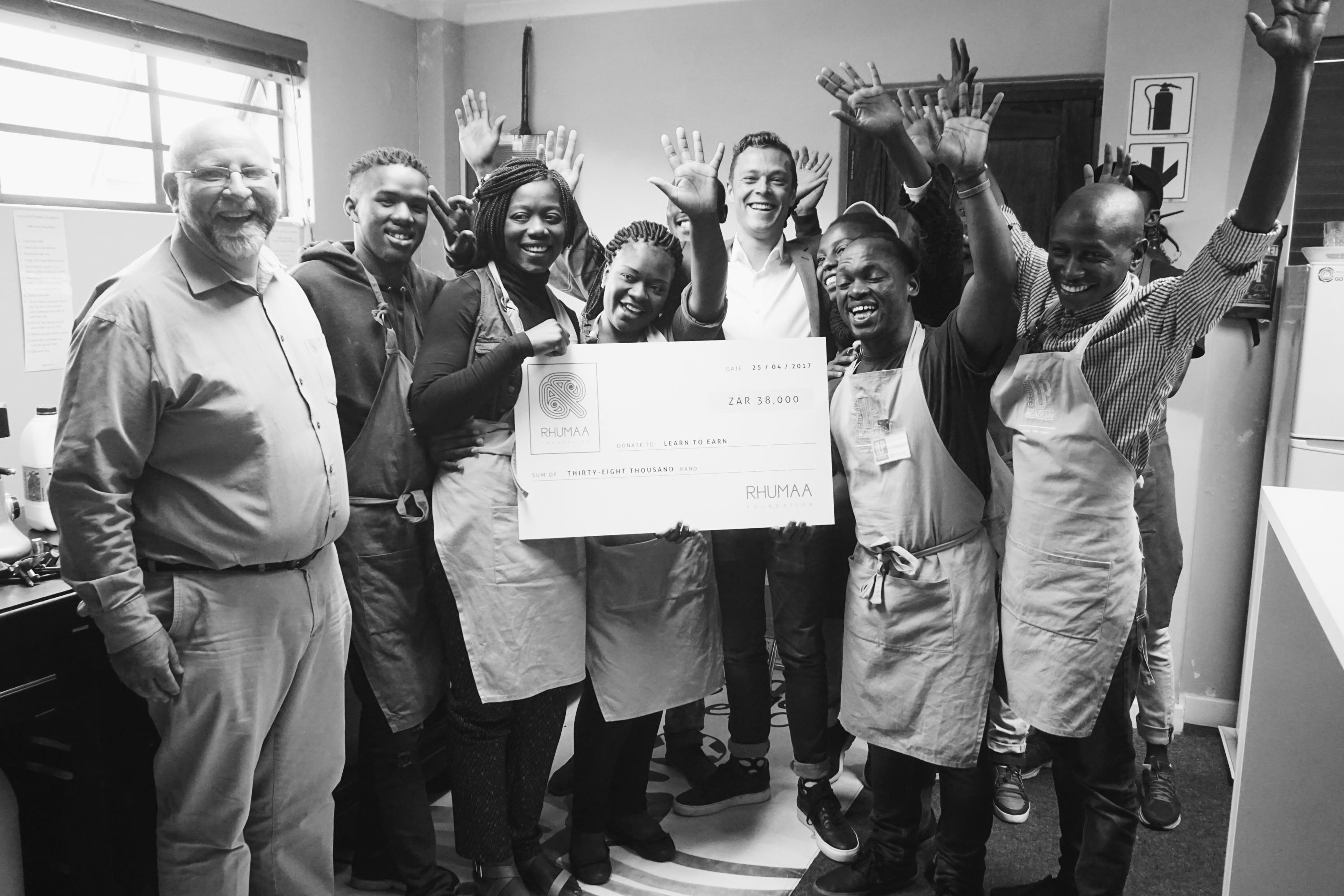 Today we have donated another cheque to our South African partner LearntoEarn, to the value of 38.000 ZAR (€2.620). This donation will be used for further skills training. Nothing makes us happier then to help the students from Learn to Earn to achieve their dreams!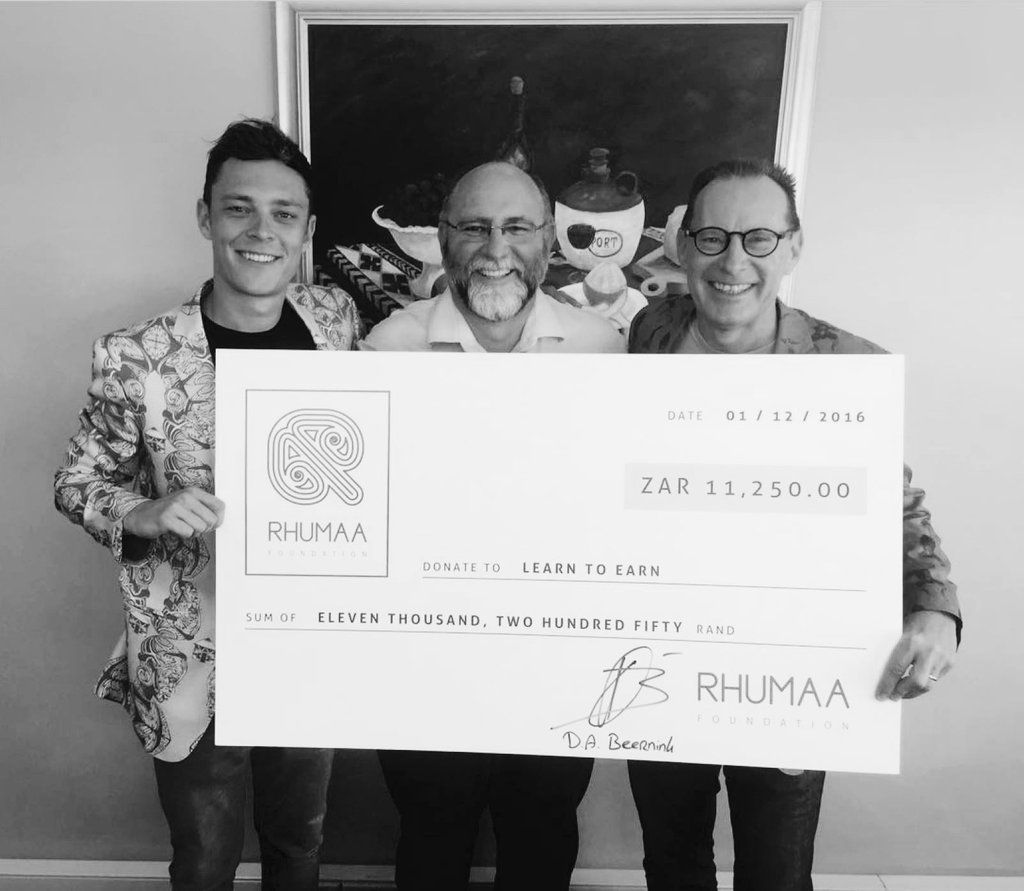 A new donation: 6 women kick-start their careers
We are proud to announce that we have made a donation of 11.250 ZAR (€703,60) to our South African partner Learn to Earn. With this donation we support six women to be part of the sewing course at Learn to Earn in 2017.