NICOLAAS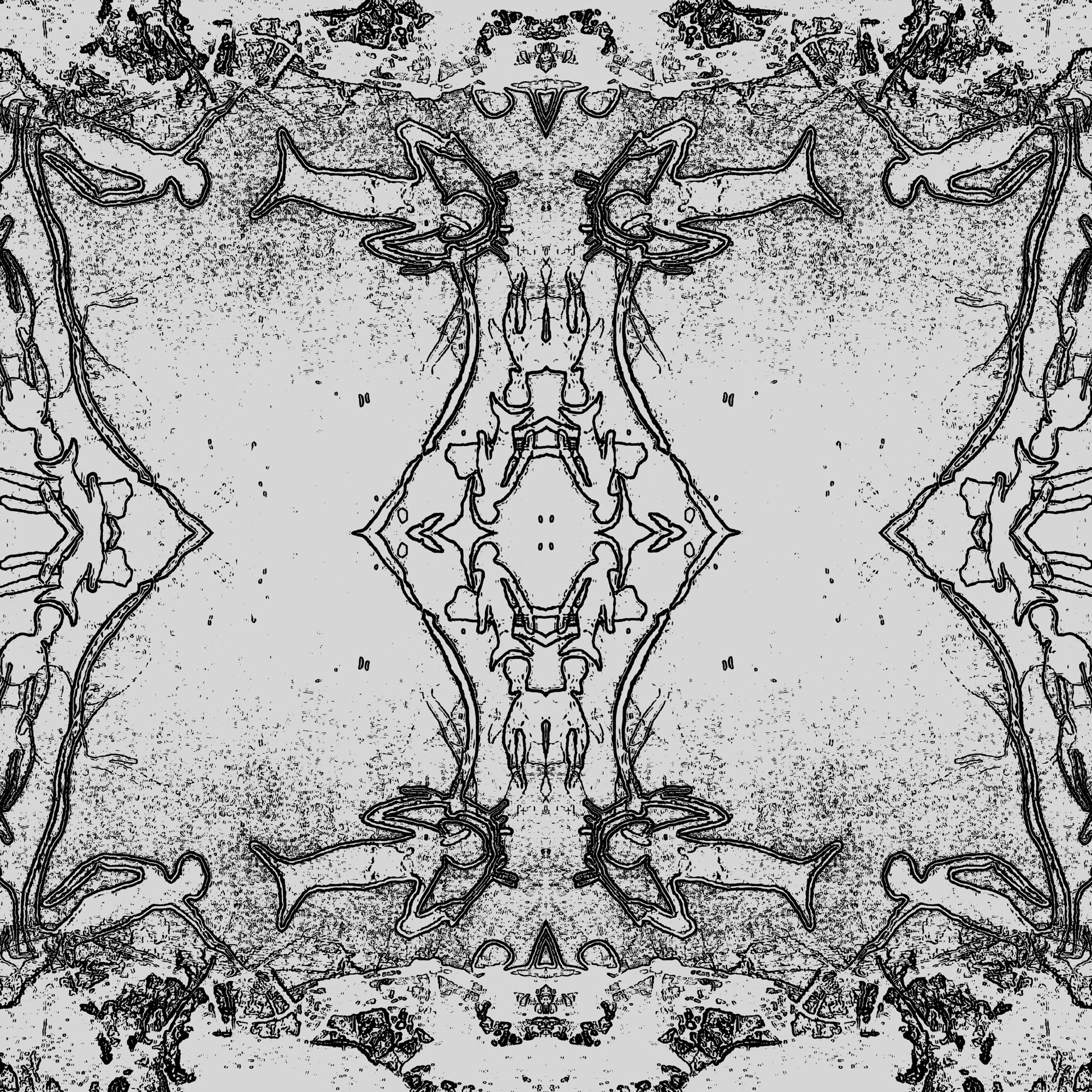 Our new collection is designed by South African artist, Nicolaas.
He shares African cultures and art forms through the history of time.

Nicolaas has always been fascinated by different cultures and art forms. He is very drawn to the Bushmen from South Africa, also revered as the oldest known civilisation in the country. He is particularly fascinated by the way the bushmen lived and their cultural beliefs of more than 20,000 years ago, which he captures in his print creation. As Fashion is one of the oldest known cultures in the world as well, we felt it fitting that this beautiful story be brought together in orchestrating the launch of Rhumaa with our 1st collection.

The San culture is an ancient civilisation who possessed the ability to experience outer body experiences and a trance-like state that might be similar to the Eastern practice of meditation. These trances seem to be rather magical in an African kind of way, as they believed at the time, this state of mind would connect them to ancestors, higher beings, animal spirits, and nature. They also believed this ethereal escape would embody well being and general health for all.

Besides history and culture, Nic has also always been drawn to the magic and enchantment of mythical beings such as faeries and mermaids. The idea of an enchanted world beside our dreary day-to-day existence, excites and fascinates him, as we are sure it will others.

The artwork which inspired the Escapism collection has been created using methods of graphic art and photo-synths, to depict dream-like filters. The print itself shows mermaids dancing overhead, somewhere between the sky and Earth and could well depict how Shaman and medicine men connected with creatures during their dances to promote health and well being for their communities.

What Nicolaas has to say about his work:

"When I was a child, my mother used to read me books from her childhood, written by Enid Blyton, called the 'The Faraway Tree." These books were about an Enchanted Forest filled with faeries, elves and goblins and all kinds of magical experiences. I was totally absorbed by these stories, and perhaps that is where I got caught up in the connection with the San People and the mythology of their paintings which represent Shamans during a trance, experiencing visual hallucinations."

Nicolaas entitles his work as 'Escapism'. Today, people everywhere look to escape, whether that be a sunset, a lone beach, a holiday or a cafe. 'Escape' to Rhumaa is a dreamy sign of happiness, celebration in someone's life and to feel unique in the moment.

We'd like to thanks Nic for his beautiful work and hope you will enjoy his story and how it's been elevated into design for you to wear and share. Nothing makes us happier then you sharing cultures and stories from another person and place in this world.
Take a closer look at the Escapism collection, inspired by Nicolaas' artwork, 
HERE
.