Holmes Jansen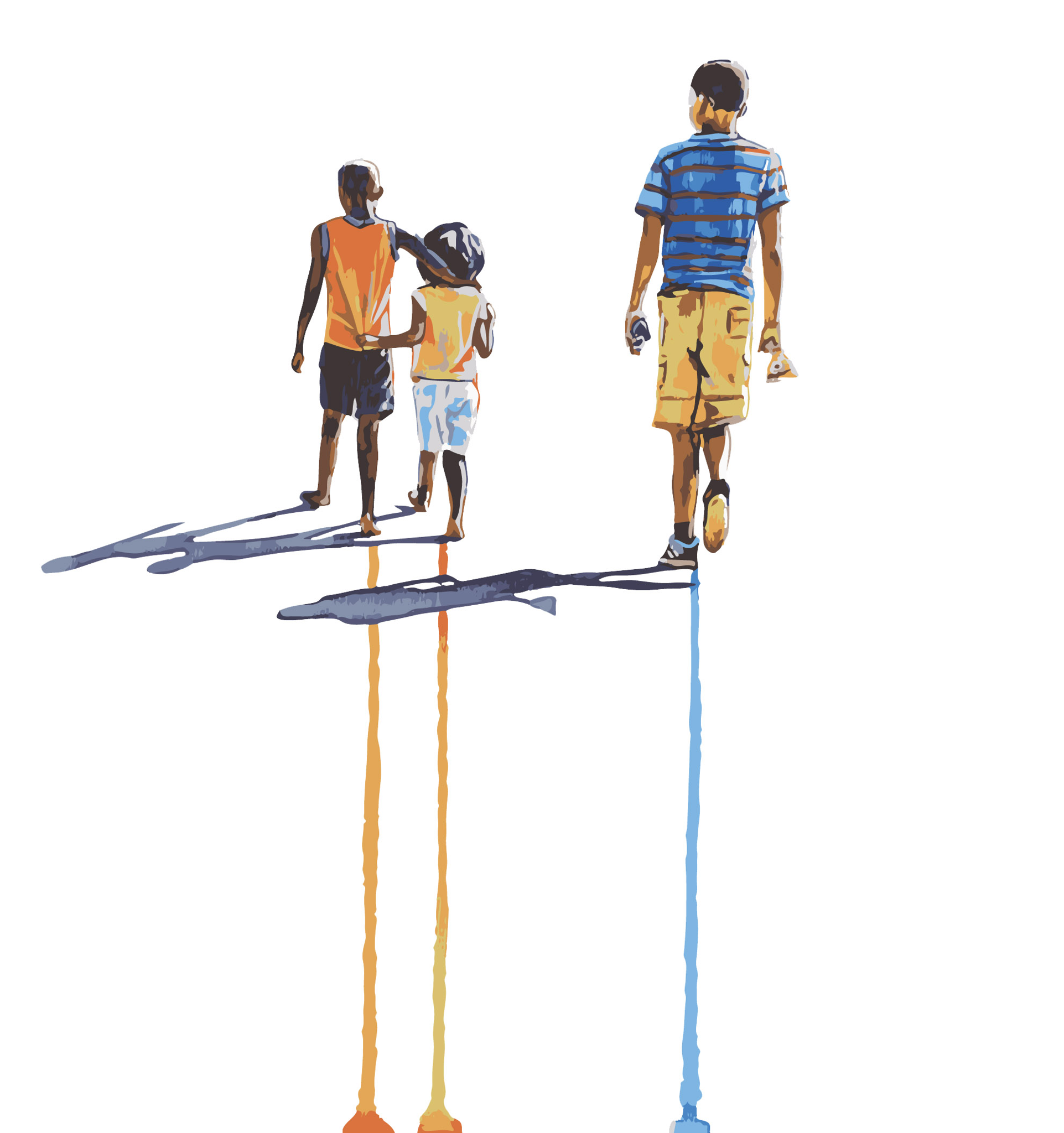 HOLMES JANSEN   |  TOWNSHIP SOUL
"Throughout the years growing up with my people I am continually inspired by their stories and lifestyles. I feel that there is much need for me to tell their stories through my art. At the same time I am able to expand my work to include different techniques and styles to cater to all art lovers."– Holmes
Young Houghmordeen Jansen; better known as Holmes is from Sedgefield in the Western Cape of South Africa.
He started life in a tough neighbourhood, with what most people would acknowledge as having the odds stacked against him. However, a special talent revealed itself to him in primary school.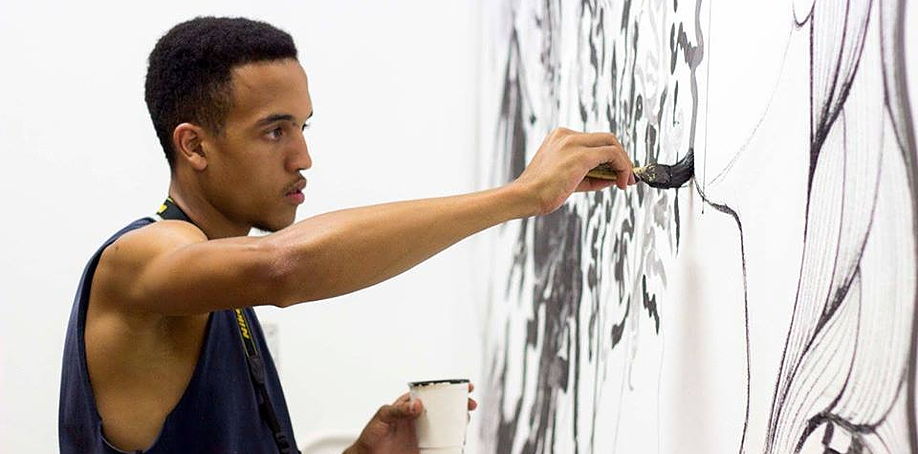 As time went by his art gave him the encouragement to strive for a better life and the self-belief to persevere despite the hard times he experienced at home and the poverty and joblessness he witnessed in his community.
Several years later, Holmes persistence to connect with art harder paid off when he persuaded a local gallery owner to give him some paint materials and offer him some guidance that lead to his first exhibition.
Passionate artist Holmes is now studying Graphic Design in Cape Town while simultaneously working closely with the 'Art it Is' Gallery as a professional artist, well-versed in mural painting, fine art and design.
The artwork and story relating to our 'Township Soul' collection is one of several pieces in the Sedgefield series.  These represent a way of life and every day living in the place he grew up in. He draws inspiration from life, people, every day objects and has developed a signature using paint drips.