ESAIAS supreme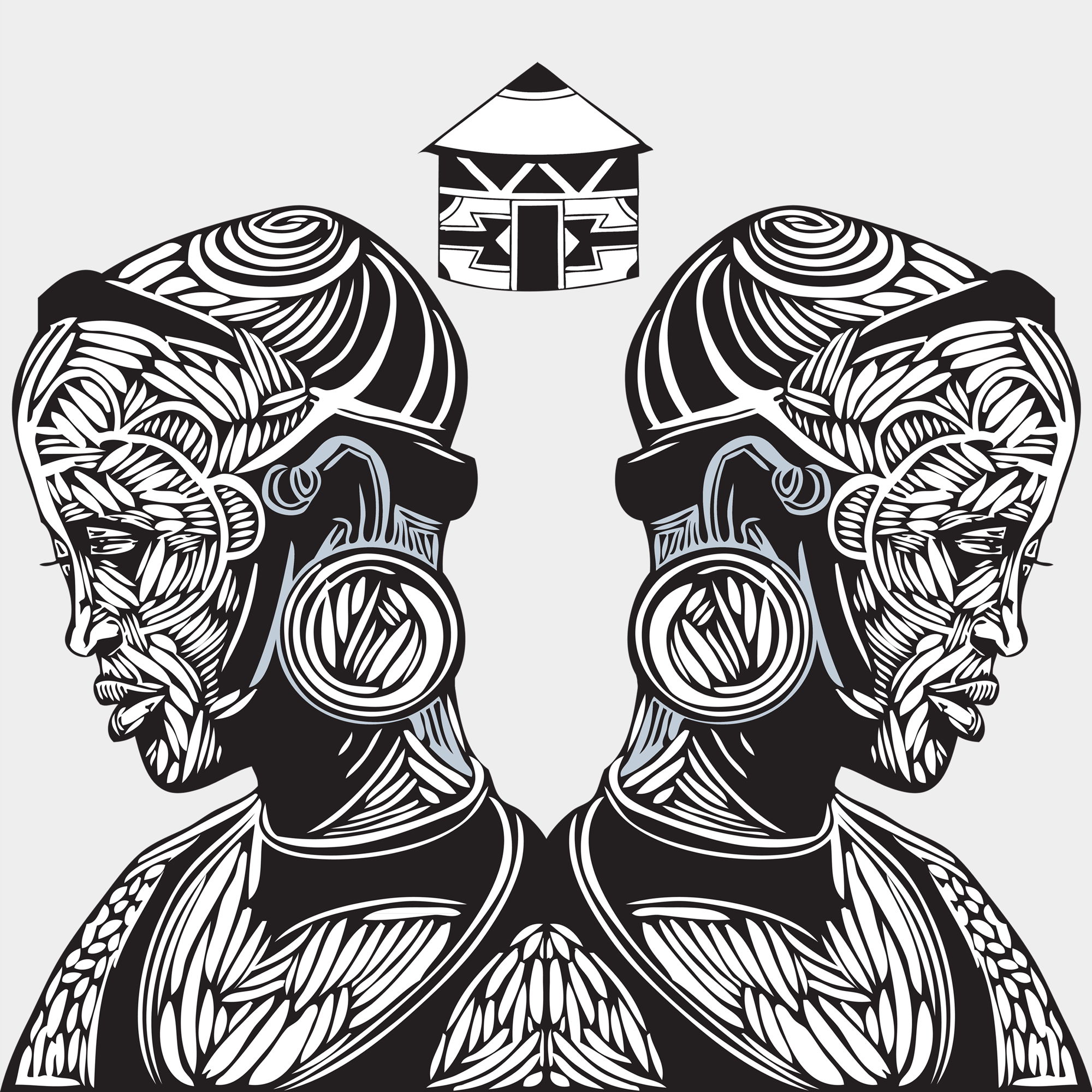 ESAIAS | SUPREME WOMAN
Our Supreme Woman collection is designed by South African artist, Esaias.
He creatively depicts how African cultures play a role in our modern lives.

Esaias has a big heart and expresses his love for art through bold graphic impressions
and statement pieces.

His new collection characterises the strength of women. Women continue to be suppressed in communities all around the world but Esaias has been able to share a powerful story through his art from a community in South Africa, known as the Ndebele Tribe. The Ndebele's are an African ethnic group living in South Africa and Zimbabwe known for their artistic talent, especially with regard to their painted houses and colourful beadwork.

Ndebele wall paintings became synonymous with communication on the outside of homes from times of trouble in South Africa and were always painted and managed by women. This tradition and style continues to be passed down from generation to generation. Women were also known to run out and protect their husbands and fellow tribesmen in times of war in order to protect and shield in diverse and strategic ways.

It's no wonder that Esaias has entitled his print as 'Supreme Woman'. These women have earned their place in supremacy and mark a place of respect and hope for many other young women today.

Esaias explains his art:

The glue that holds it all together. She is wife, mother, counsellor, arbitrator, teacher, nurse, helpmate and loving companion.

Her house is her kingdom and she rules it with all the grace and wisdom that she has been blessed with.

Her family depends on her, and, without her, they would be lost at sea; ships with no harbour.

His print depicts a woman, mother, carer and behind her, her home with her painting.

We thank Esaias for his beautiful interpretation of strong women and feel it fitting for both men & women to wear this print with pride and to hopefully share its story and riches with others.