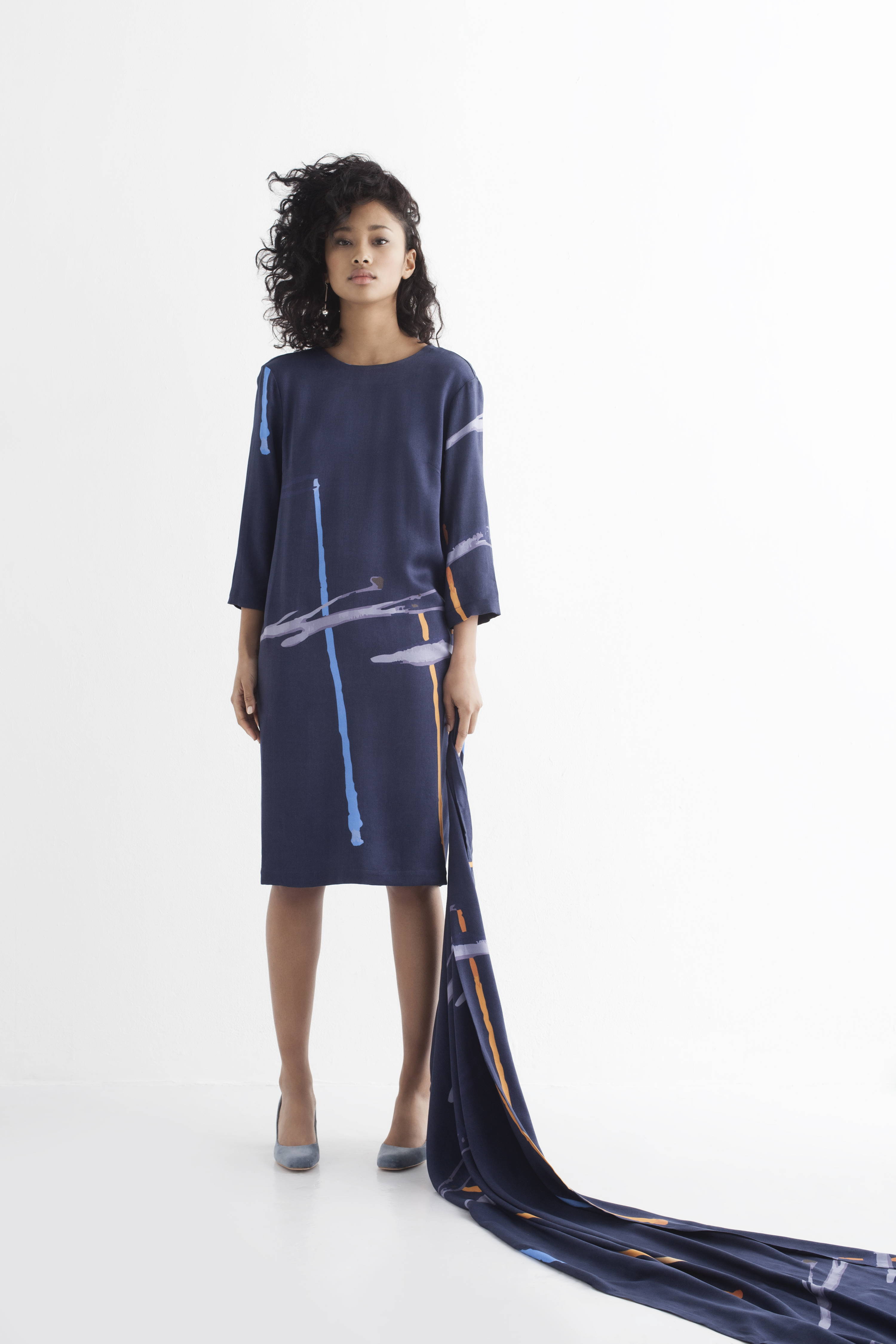 Everyone is a little more focussed on eating better, exercising more and maybe even wearing clothes that is nearly good enough to eat!
So, while we don't recommend you eat our clothes, we can tell you that some of our garments don vegan certificates, approved by the European Vegetarian union.
And while this may all seem a little too green for your wardrobe and too veggie for your palate, think again. What we love most about a label like this, isn't how deliciously healthy it sounds but in the qualities, the transparency and the clarity it delivers to those who buy our fashion collections.
Fabrics such as Cupro and recycled Polyester fabrics don't contain animal proteins or products. This means they are all Vegan and we are proud to say we use these to create several of our garments, such as our Philosophy Top, Urban Top, Community Shirt,  and our Khosa Dress.
The V-Label is an internationally recognised, registered symbol for labelling vegan and vegetarian products and services. For consumers, it is a simple and reliable guide to help them when they are shopping. With the V-Label, companies promote transparency and clarity. Standardised criteria ensure that the V-Label is a unique seal of quality for vegan and vegetarian products all across Europe.
We support conscious decisions in the fashion industry and for our consumers. We believe shoppers should receive clear and concise information about what they buy, and also who and how clothes are made. It's a healthy, mindful step to wearing clothes that mean more to those who wear them.